"Get online rather than inline Sit back & Relax"
Motorman is on-request Roadside Assistance Service that provides Towing services/roadside assistance, Flat Tire/Puncture Repair & Replacement, New Tires and Replacement, Pull Out, Jump start, Lockout and many more in case of a vehicles breakdown in all of UAE.
WHY US?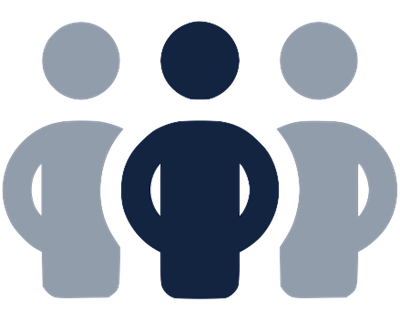 Trained Staff
Knowing your car will lessen
the chance of mess up.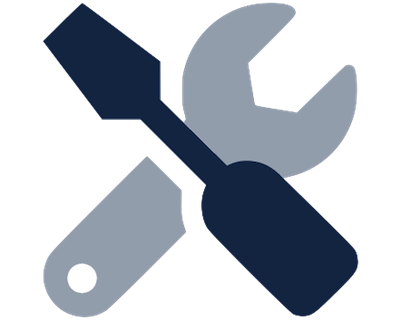 Professional Tools
Helps to finish the job faster
and better.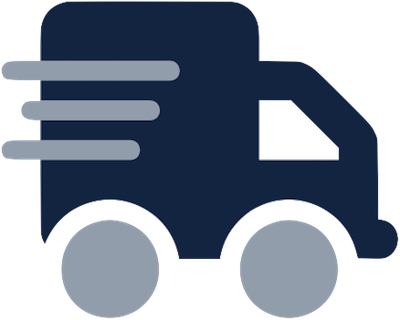 ETA 25-min
Quick service is essential
at the time of road emergency.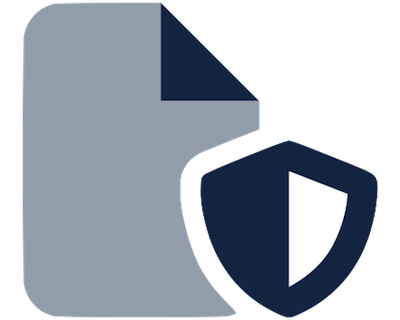 Warranty
We use USA made plug thus
can warranty FREE backup service.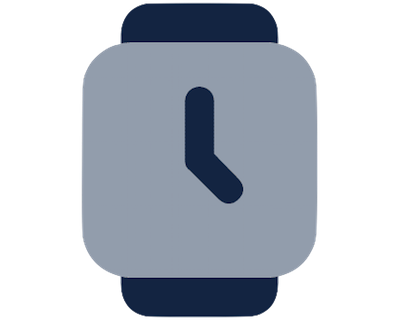 24/7
Service is offered round the clock.
Card payments
You can pay service charges by card also.
ABOUT
Fastest On-site Tire Services in Dubai !
Onsite tire service in case of tire puncture or tyre blowout emergency.
Expected time of arrival for help is 25 minutes or less in most cases.
Warranty with free backup service
We accept card payments.
Motorman provides onsite tyre service at your desired Location. We repair your Car's Flat Tire with USA made plug, staff is trained and with professional tools to avoid any chance of damage to your loved car
We also offer tyre replacement service (New Tyres) to ensure that if your tyre puncture can't be repaired, we have affordable, Midrange or premium brand's replacement tyre for you, to get you back on the road without delay!
Motorman roadside assistance is just a call away to fix your tyre emergency.
Call us now at: +971 58 59 58 091 !
SUPPORTED BRANDS
CAR BRANDS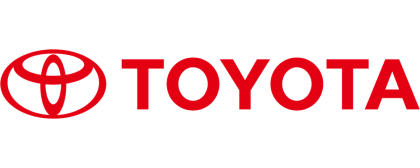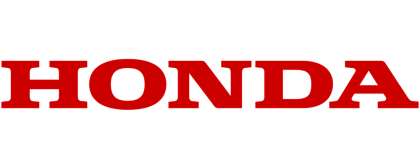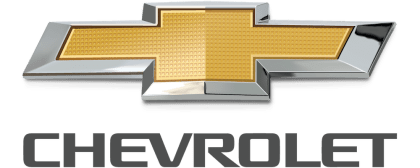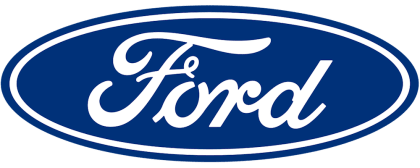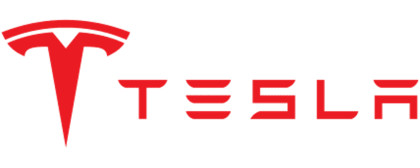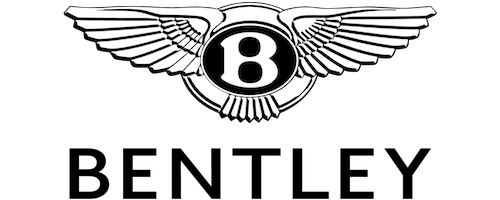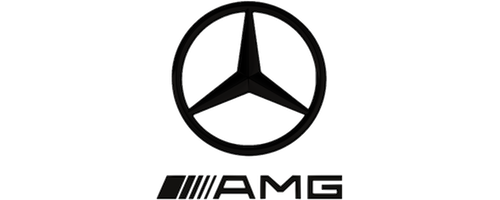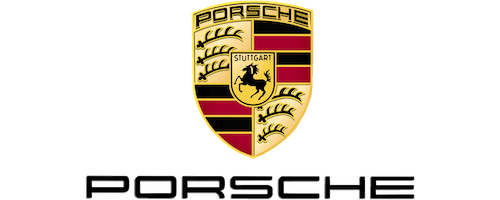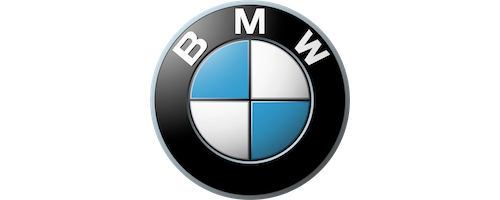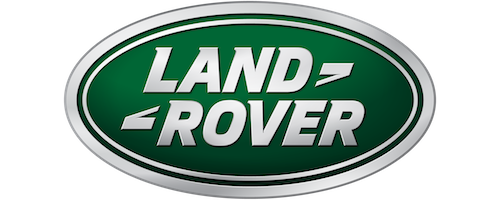 TYRE BRANDS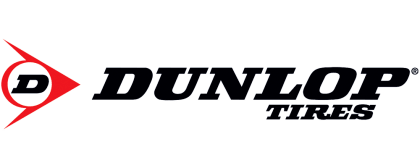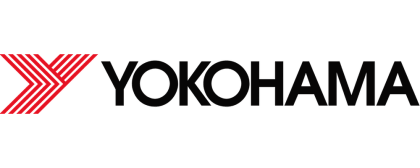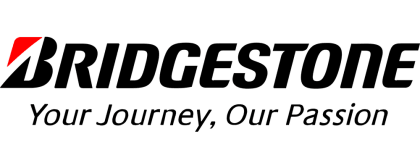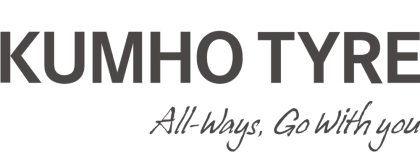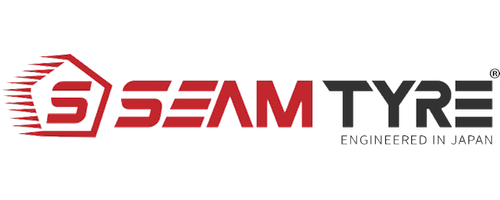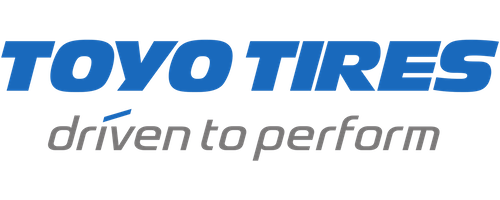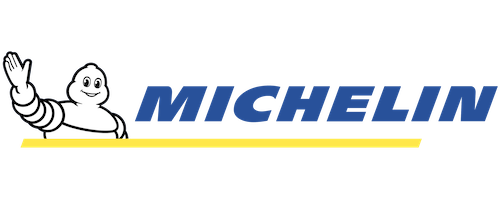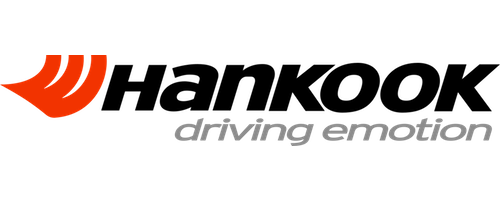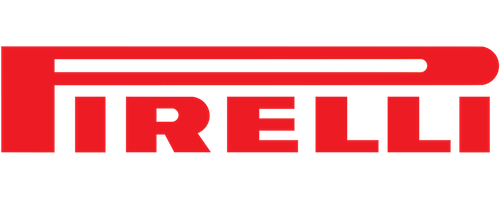 CONTACTS